In this week's Spin Cycle, Ginny Marie is asking us to write about how we relax. One of my favorite ways to relax is to bake. And by bake, I don't even necessarily mean "turn on the oven." I mean making any kind of dessert.
I'll make cookies . . .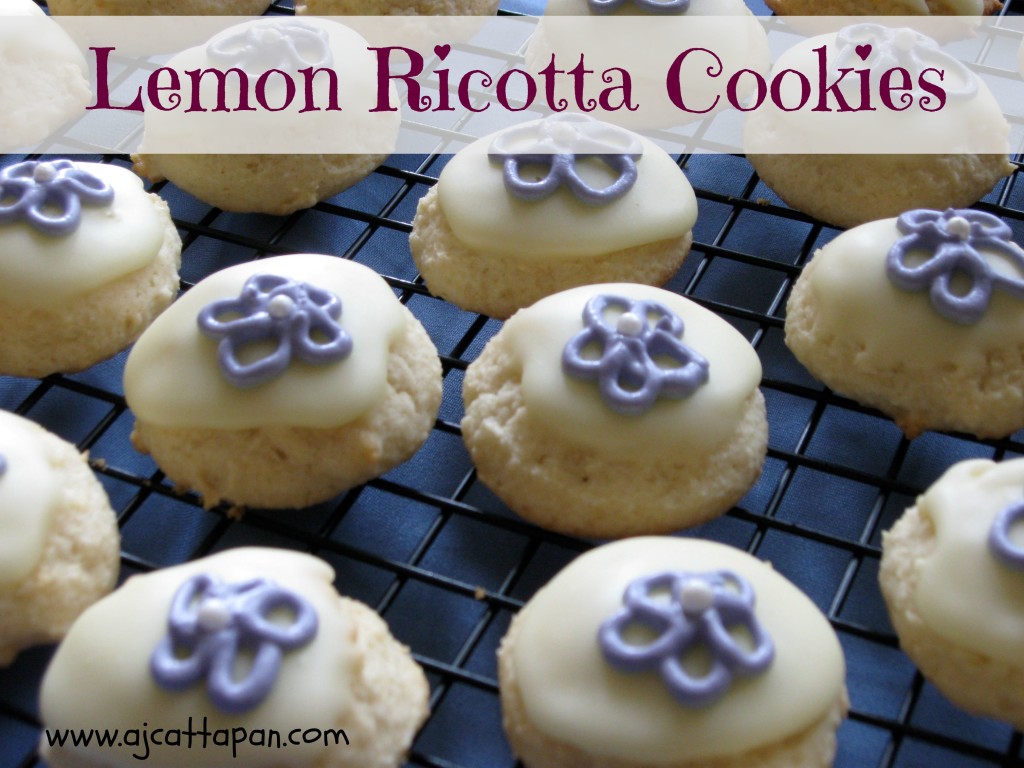 Or cakes . . . .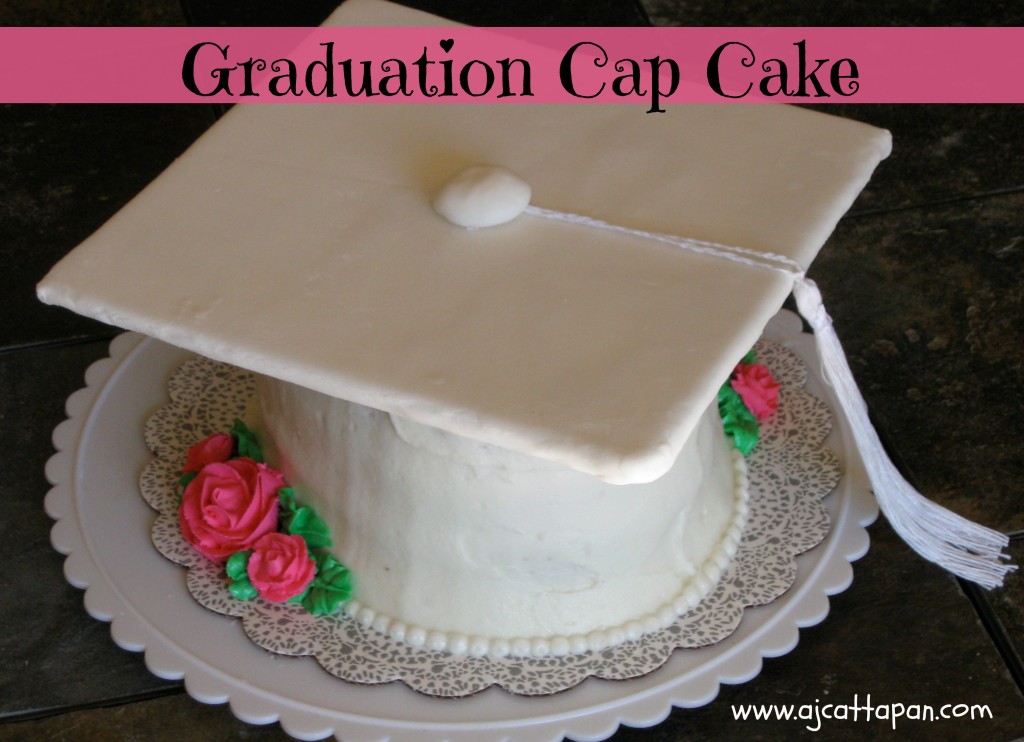 Or frozen treats . . .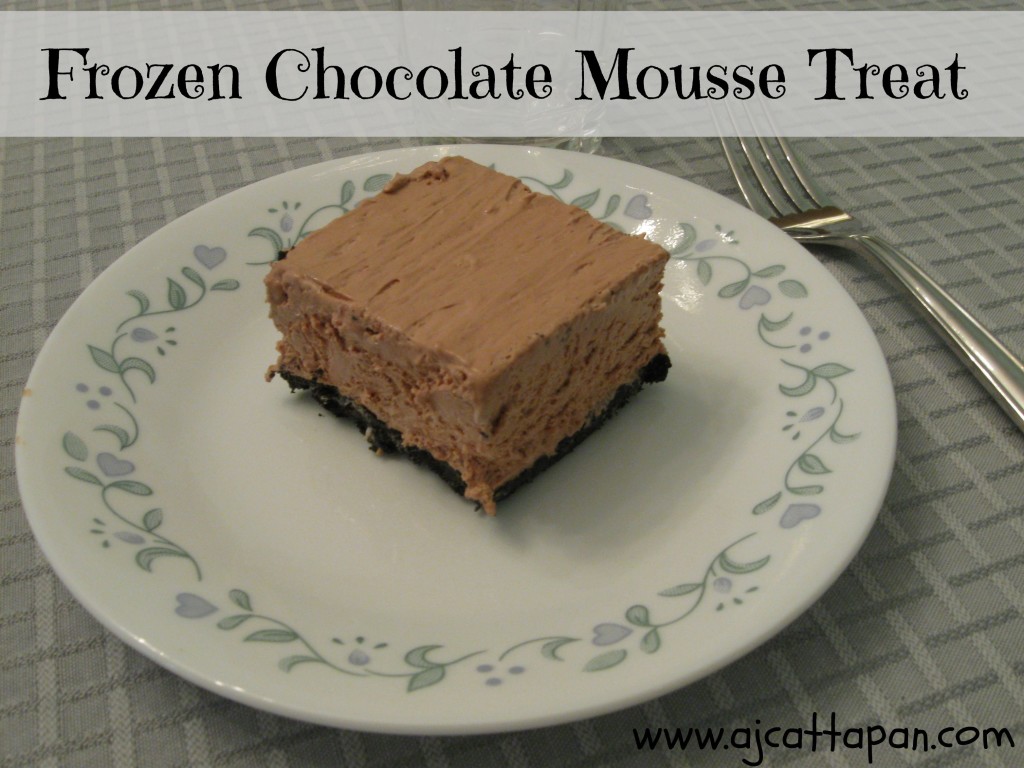 Pretty much anything yummy.
I used to bring treats into work, but one of my old bosses complained that I must have too much time on my hands if I had time to bake! What she didn't understand is that baking was the way I relaxed! If all I do is grade papers all the time, I become a really cranky teacher.
One of my favorite recent recipes has been making homemade tiramisu, perfected after taking cooking classes in Rome. Most people think tiramisu includes alcohol, but they'd be wrong. Real tiramisu doesn't having alcohol. Only restaurants put in alcohol because they need it to act as a preservative. Real, fresh tiramisu doesn't have any alcohol in it.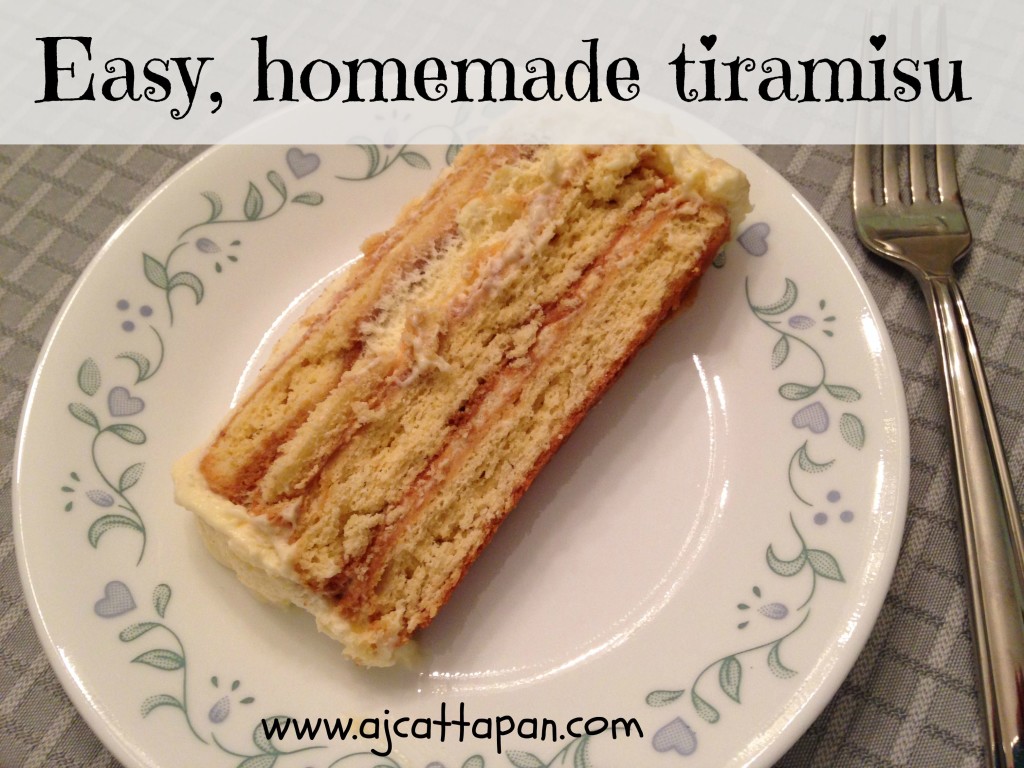 Sure, it still has espresso . . .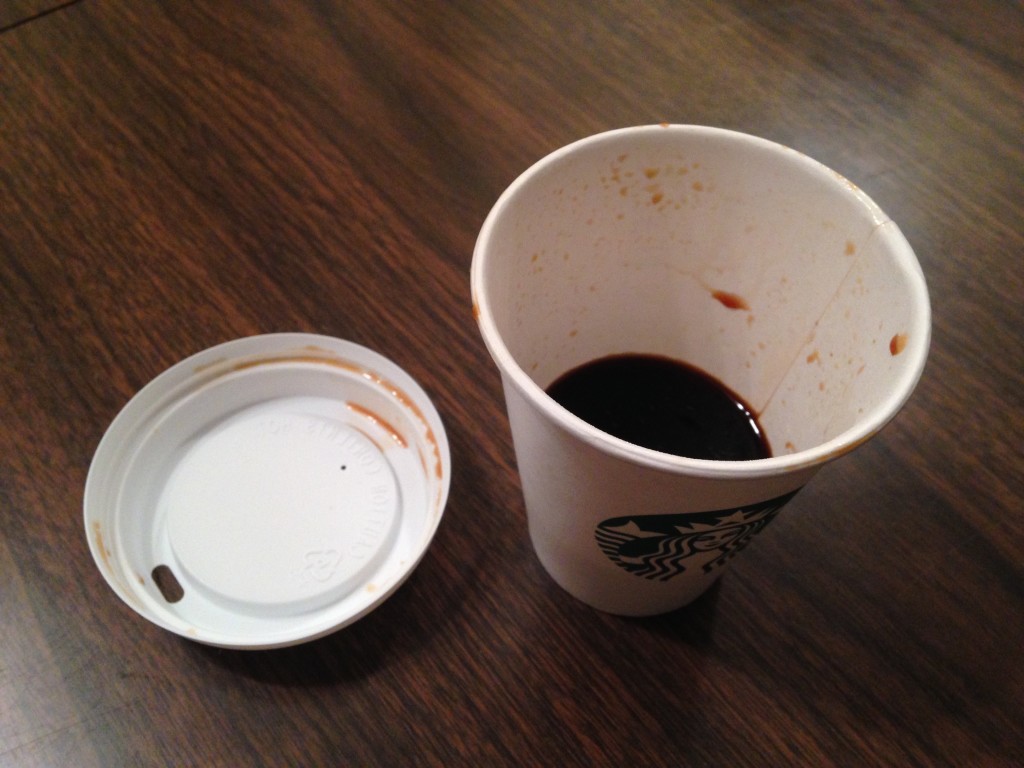 and mascarpone cheese . . .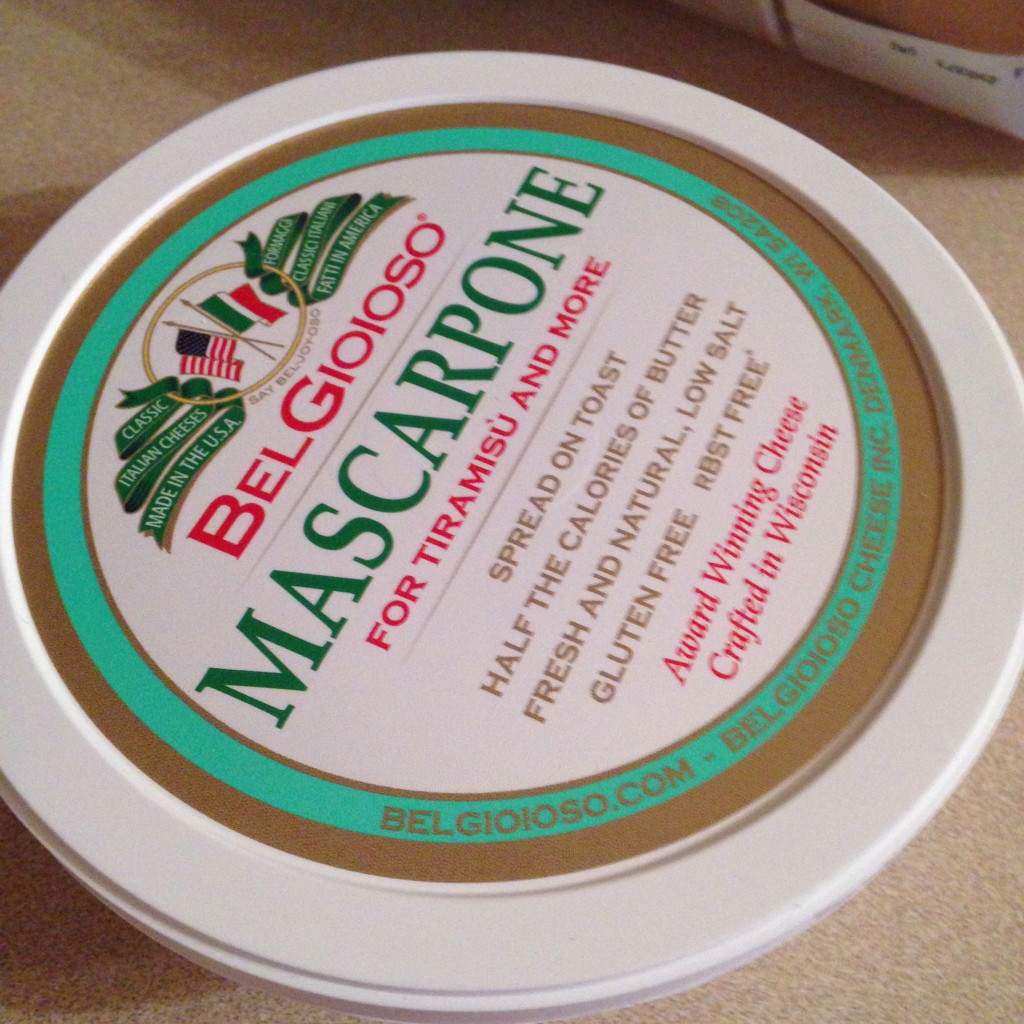 and ladyfinger cookies . . .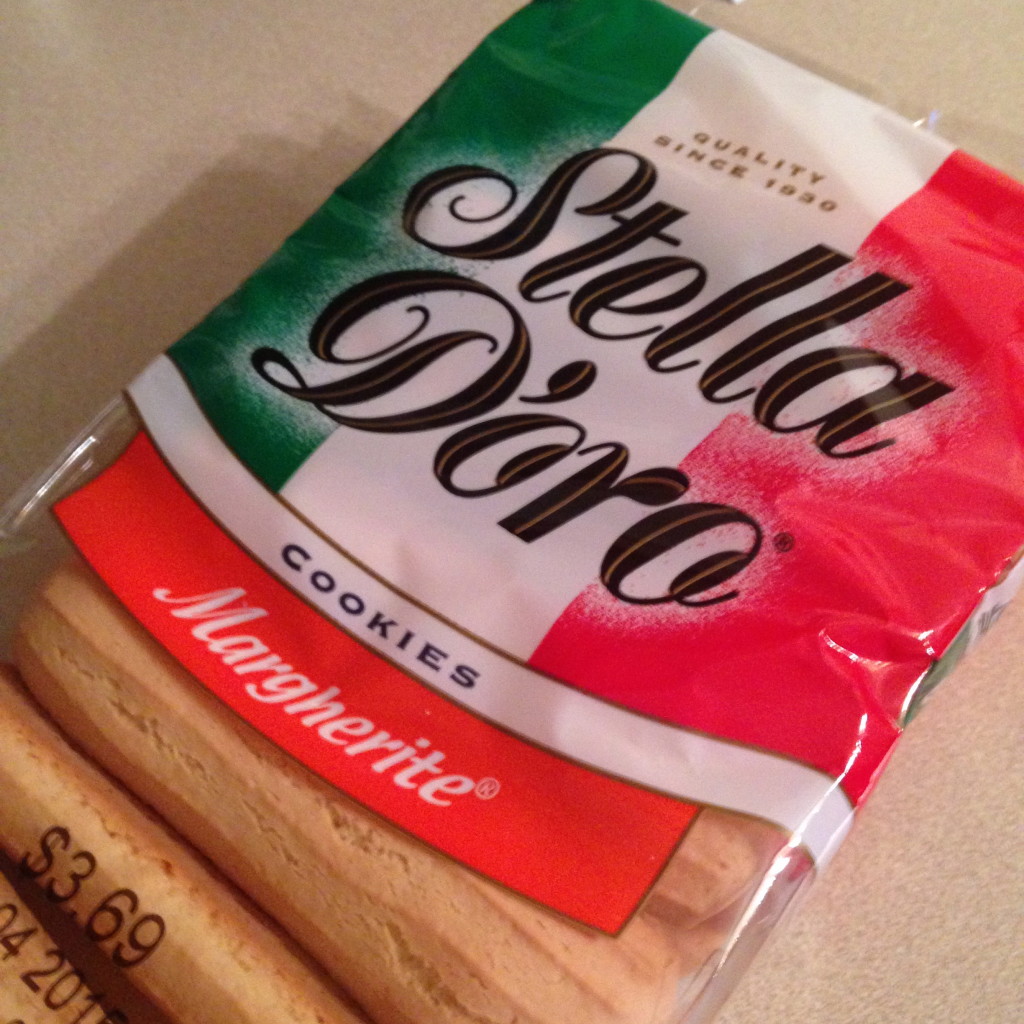 . . . but no alcohol!
Want my recipe for real homemade tiramisu that's easy and delicious? Sign up for my monthly newsletter and get it delivered to your inbox!
I guess I've decided that I miss my old baking blog a bit, so I've decided to share some recipes in my monthly newsletter. Sign up soon and you'll get the tiramisu recipe in my next newsletter!