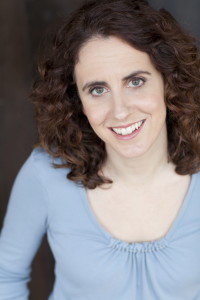 I'm an author, speaker, and middle school English teacher who is passionate about books for kids, especially those for the age group I teach! I began my career as a high school teacher but soon moved to the middle school level, where kids actually want to answer teachers' questions. 🙂
Because I believe in practicing what I preach and don't believe in the saying, "Those that can, do; those that can't, teach," I'm also a writer. I've had several short stories and articles published in children's magazines as well as being published in Chicken Soup for the Soul: From Lemons to Lemonade and Chicken Soup for the Soul: Raising Great Kids.
In April 2015, my young adult novel Angelhood was released by Vinspire Publishing and immediately became an Amazon bestseller for Christian teen fiction on social issues. It has also won a Gold Medal for Young Adult Fiction-Religion/Spirituality from the Moonbeam Children's Books Awards and an Honorable Mention for Young Adult Fiction–Social Issues from the Readers' Favorite Book Awards.
In August 2016, my second book was released by Vinspire Publishing. Seven Riddles to Nowhere is a fast-paced mystery about a seventh grader trying to save his Catholic school from closing. All he has to do to win the money necessary to save his school is be the first to win a series of seven riddles that lead him on a scavenger hunt through Chicago.
Want to learn more? Sign up for my newsletter to be among the first to get the latest news.
Save