On Wednesday night, nine young adult authors from the Catholic Writers Guild will be teaming up to give one whopper of an early Christmas party on Facebook!
(We know, we know, it's too early for Christmas, but we thought we'd do it now so that people who are already doing their Christmas shopping could check out these books for gift ideas and maybe even win some books to give as gifts!)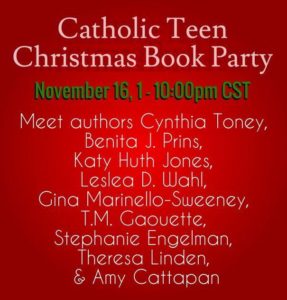 We'll have more than just books to give away, too! Many unique, special prizes will be offered, so come check it out. Click here to join the Facebook group, and then find the party under the "Events" tab. Be sure to click that you are "going" so that you get all the updates!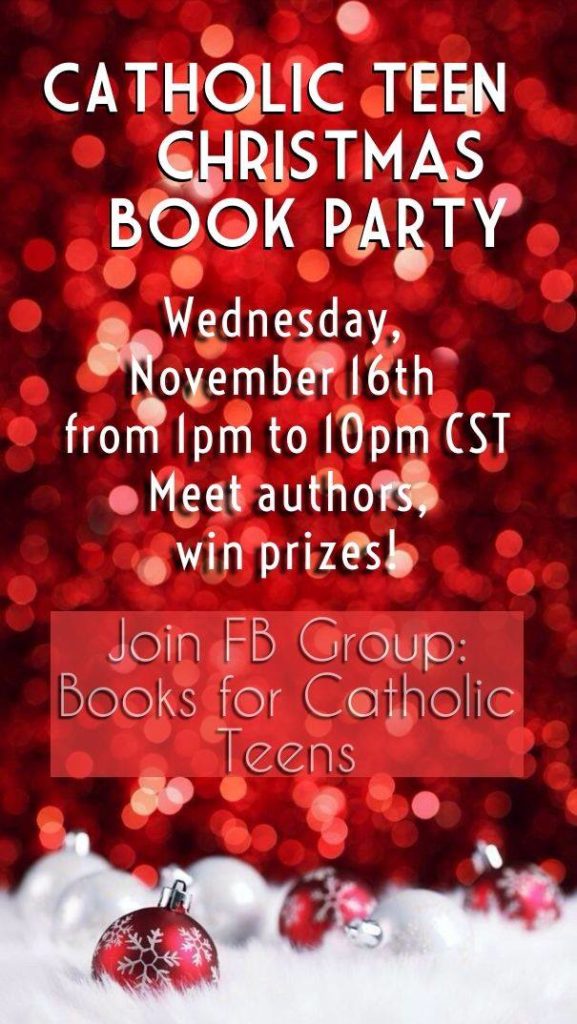 Click here to join the fun!
Save