For this week's Spin Cycle, Ginny Marie of Lemon Drop Pie is asking us to list 28 of . . . well, whatever we'd like! We're just celebrating that the 28-day month of February is almost at an end. (One of my former principals used to call it the "armpit of the school year.")
For my post, I've decided to list 28 inspirational quotes. In the comments, tell me which one was your favorite or if you have a favorite that I didn't list!
Quotes on Success
1.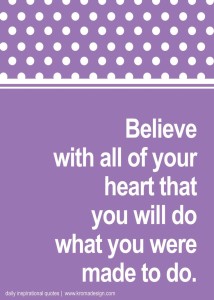 2.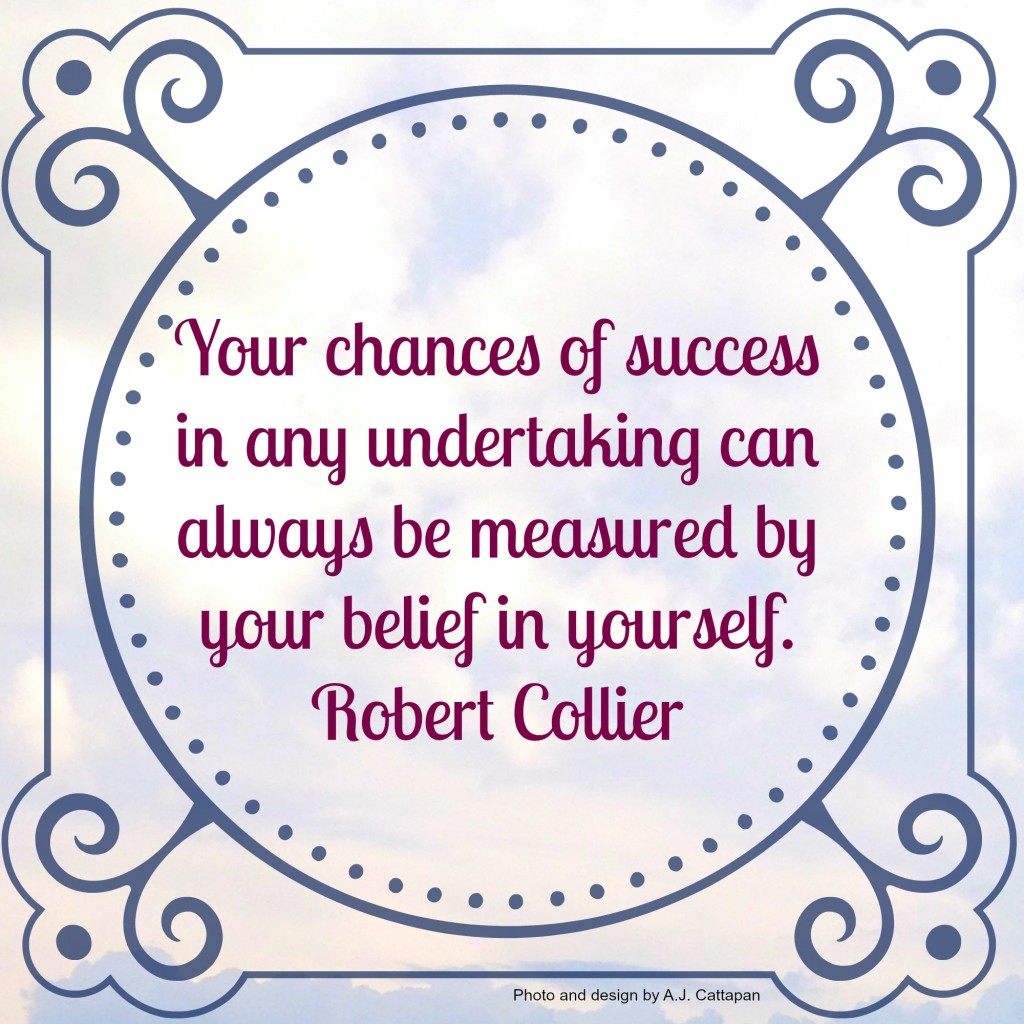 3.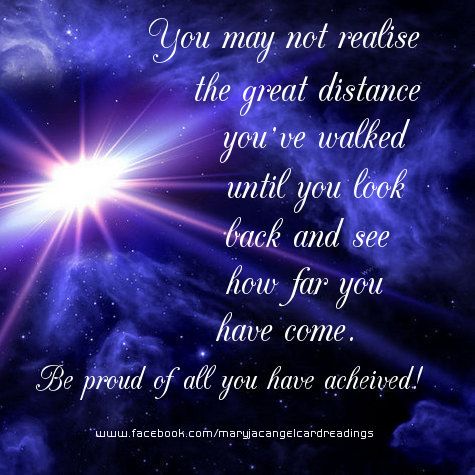 4.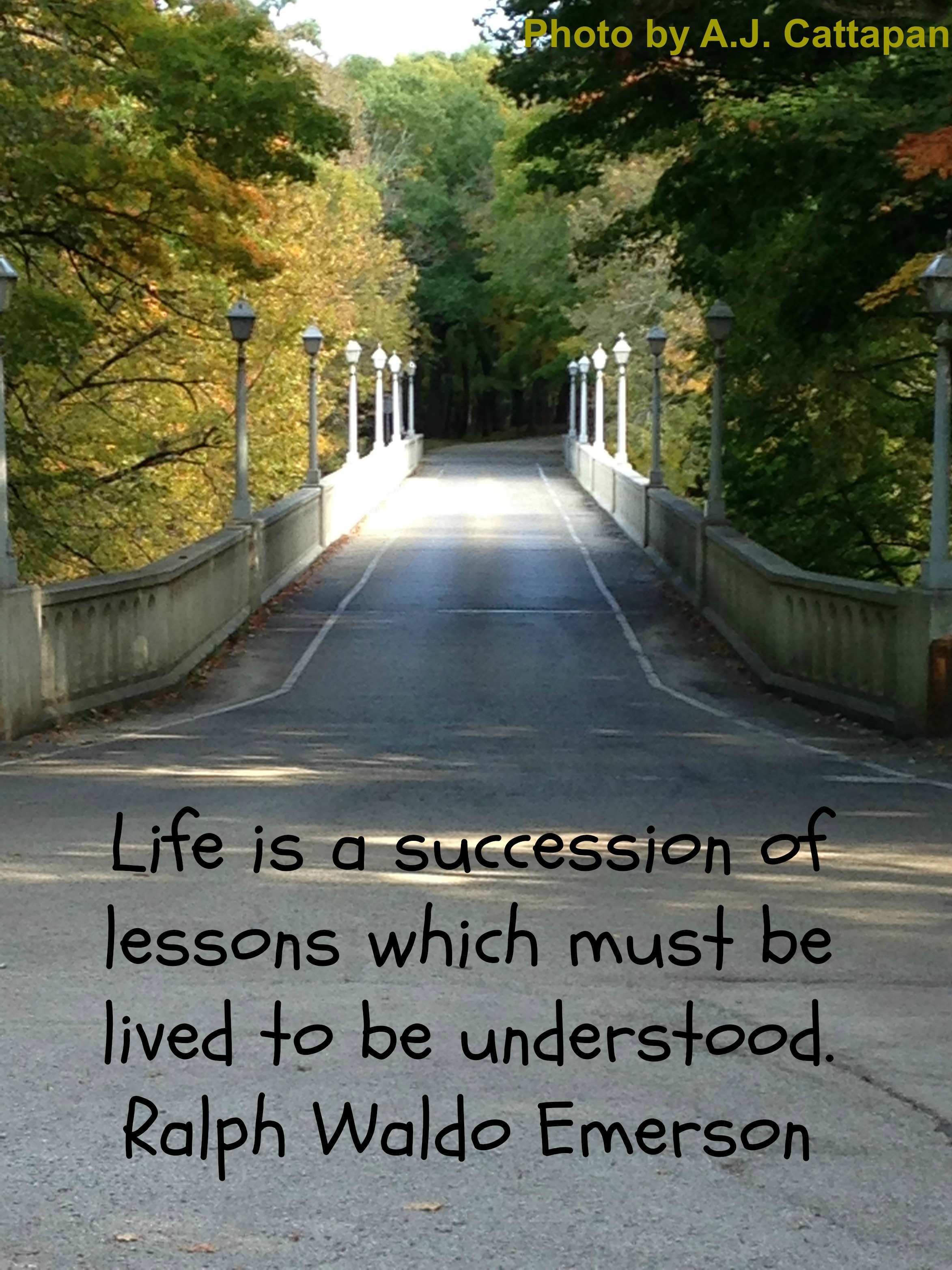 5.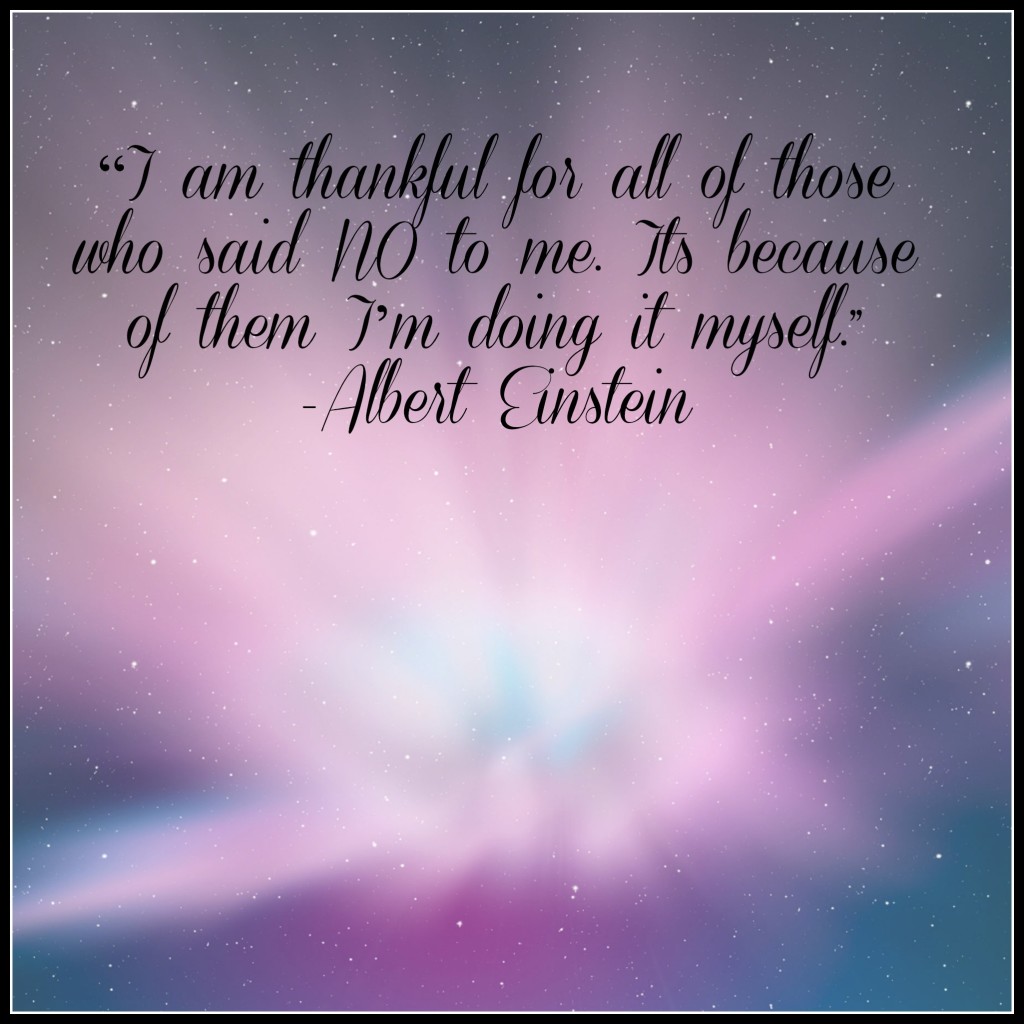 6.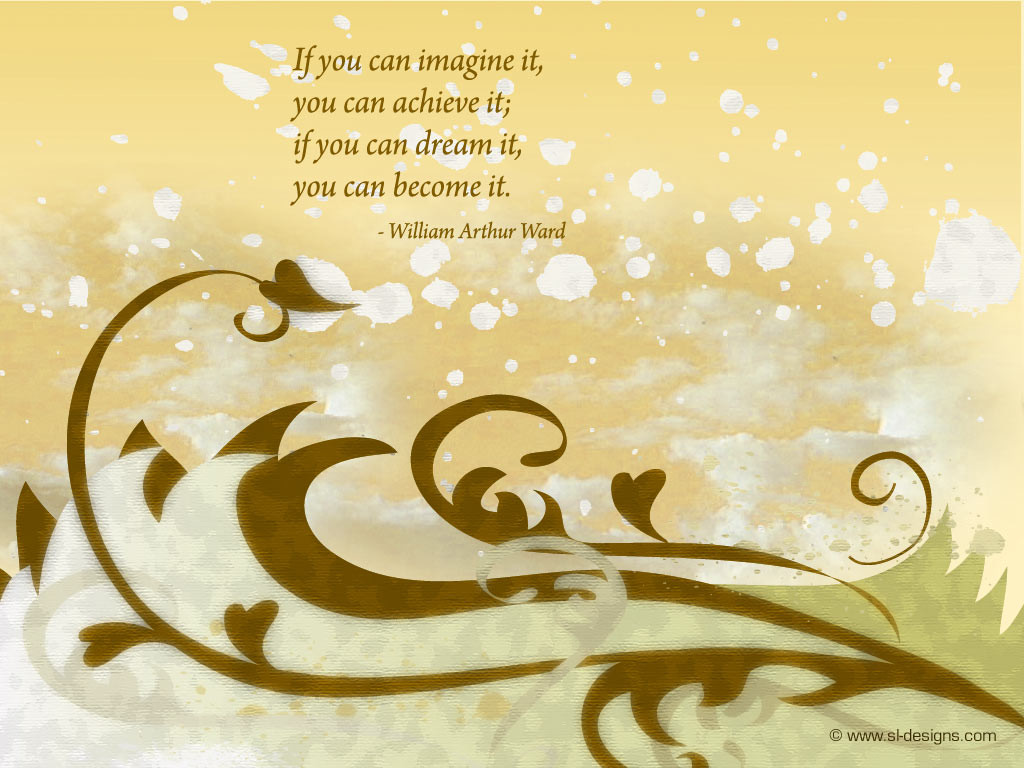 Funny Quote
This one made me laugh. I guess it's the Spanish version of "If someone hands you lemons, make lemonade."
7.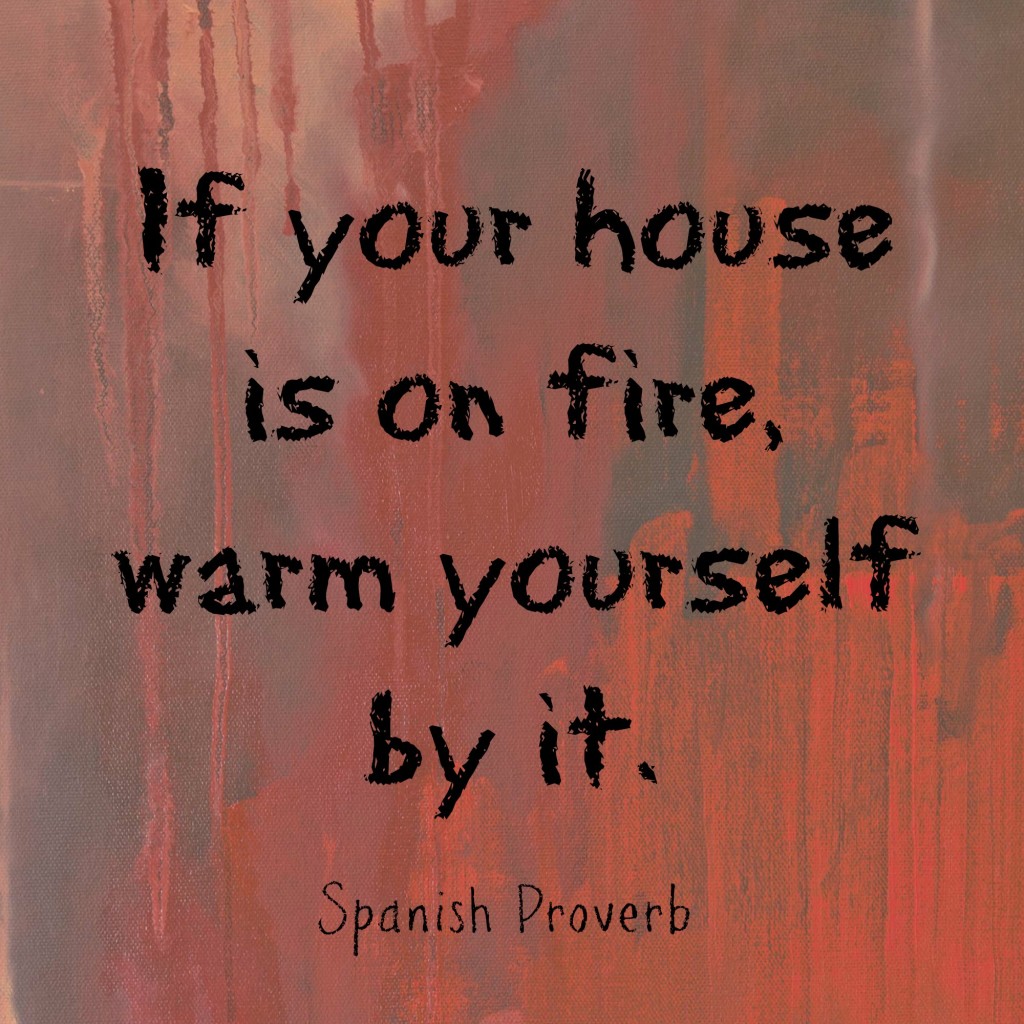 8.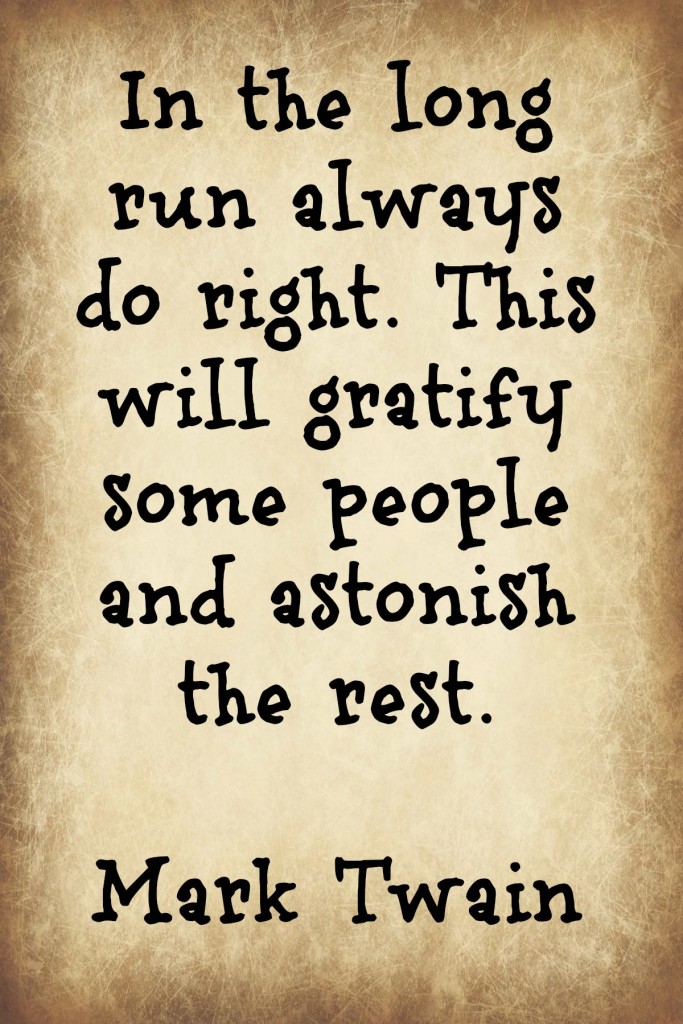 Quotes about kindness
9.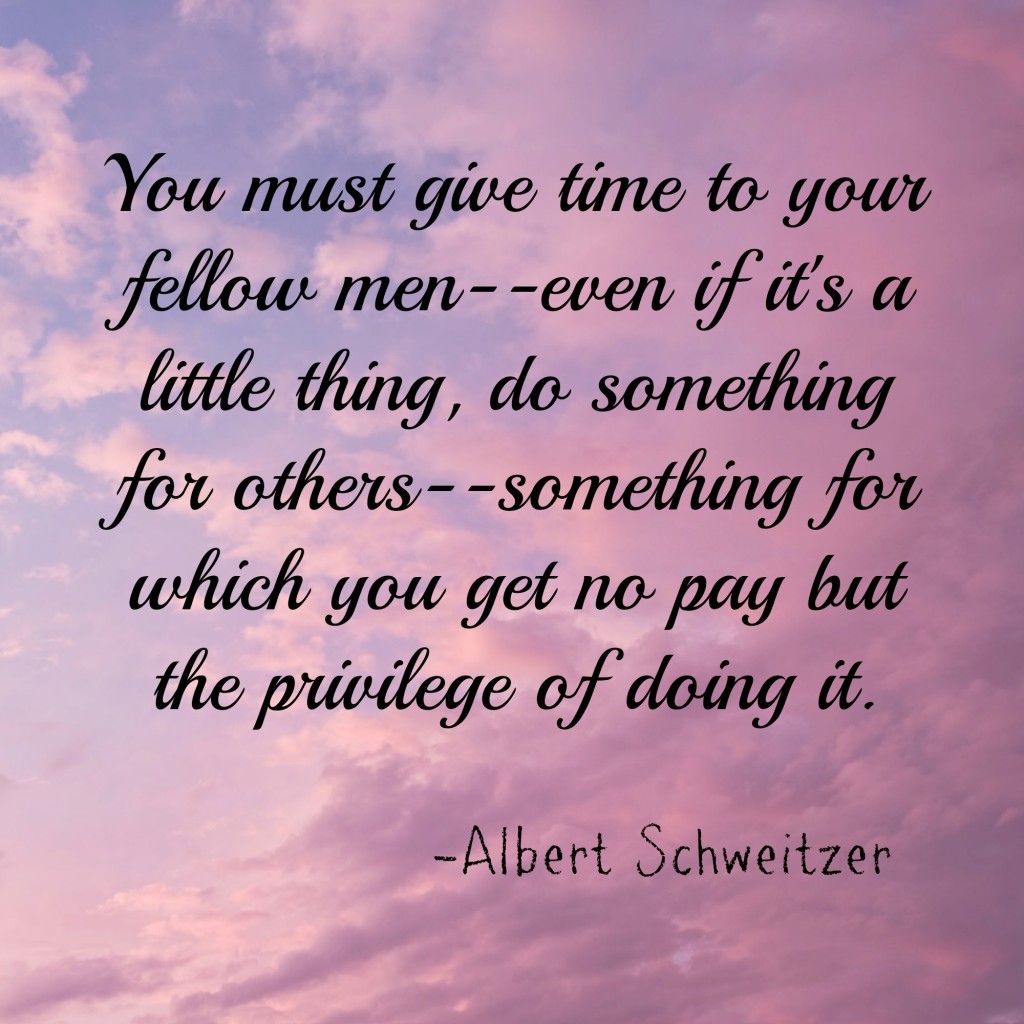 10.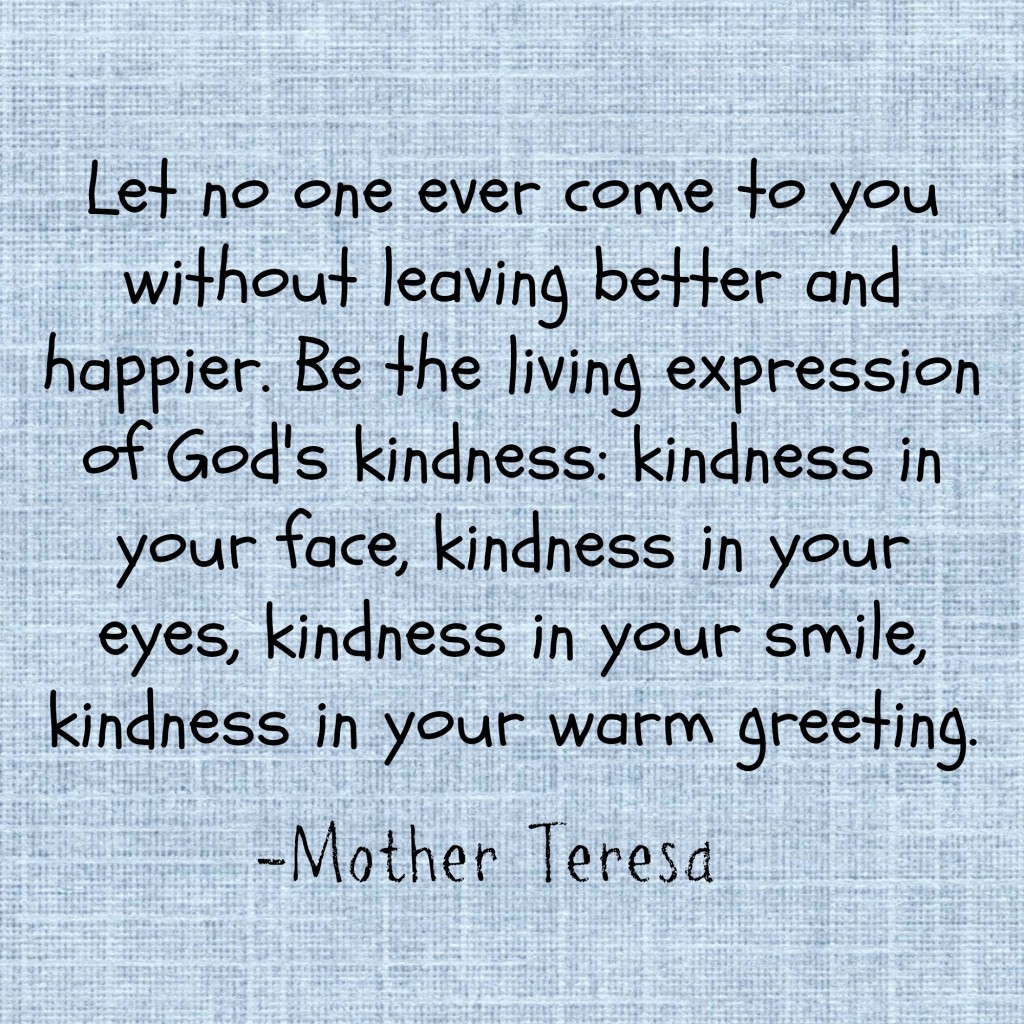 11.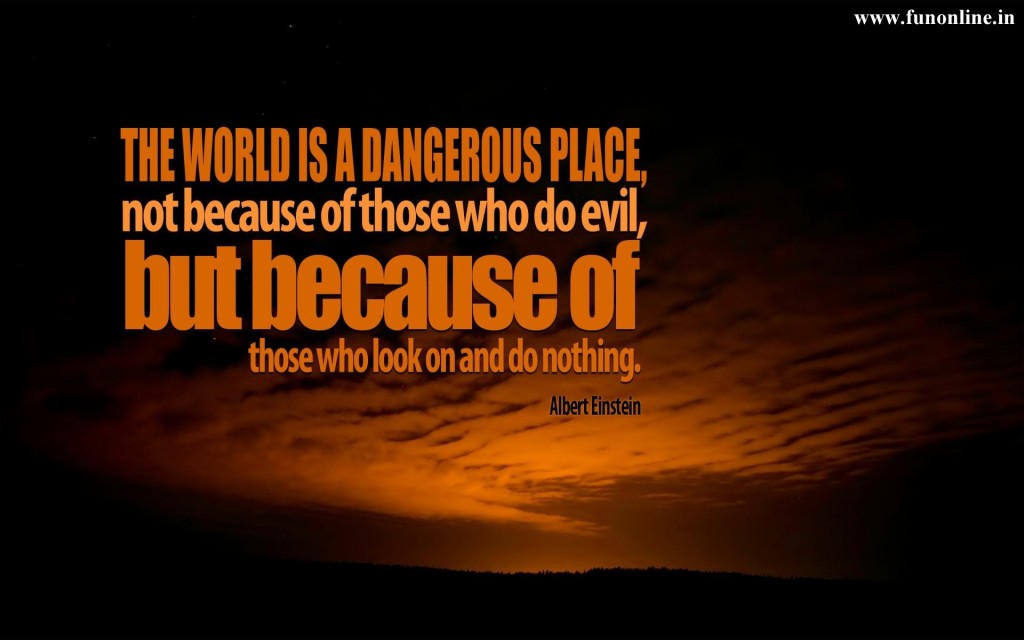 12.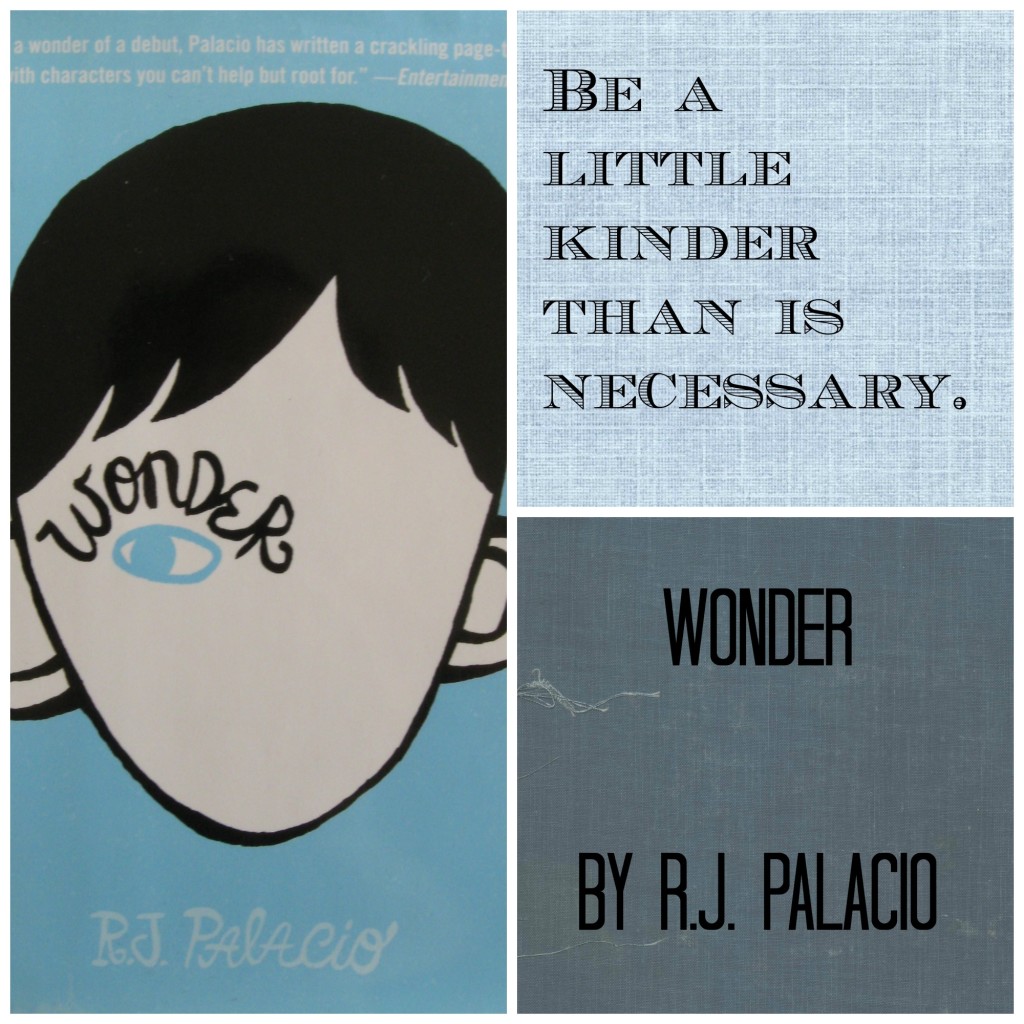 Quotes about Hope
13.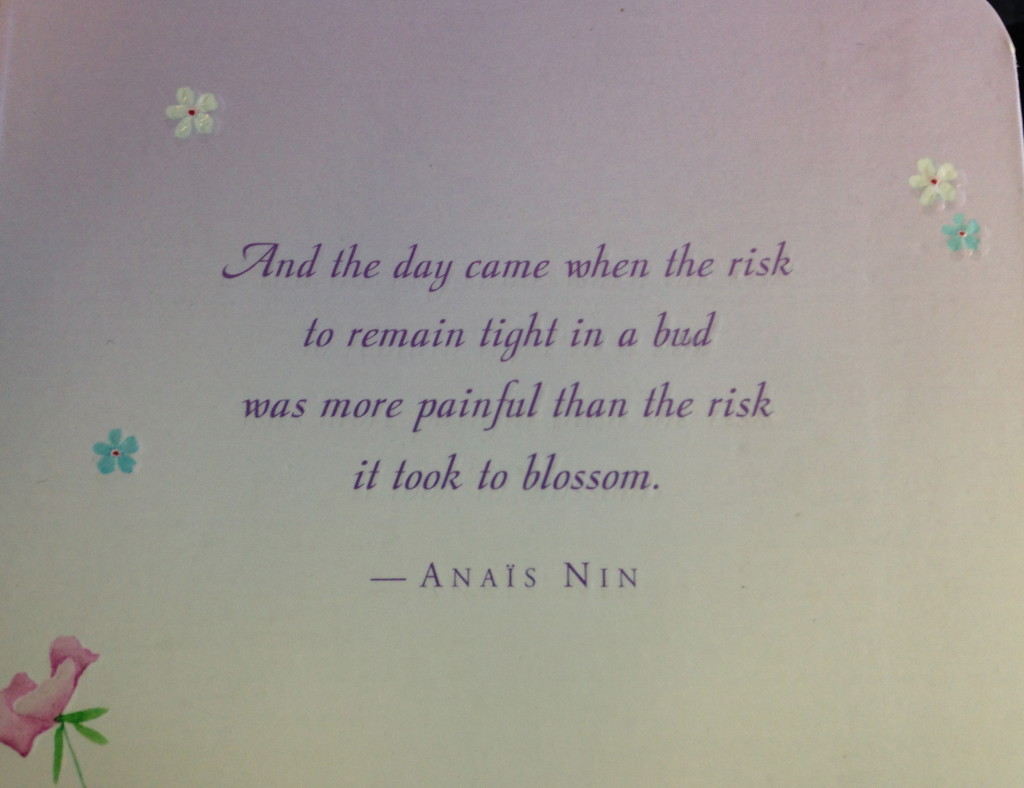 14.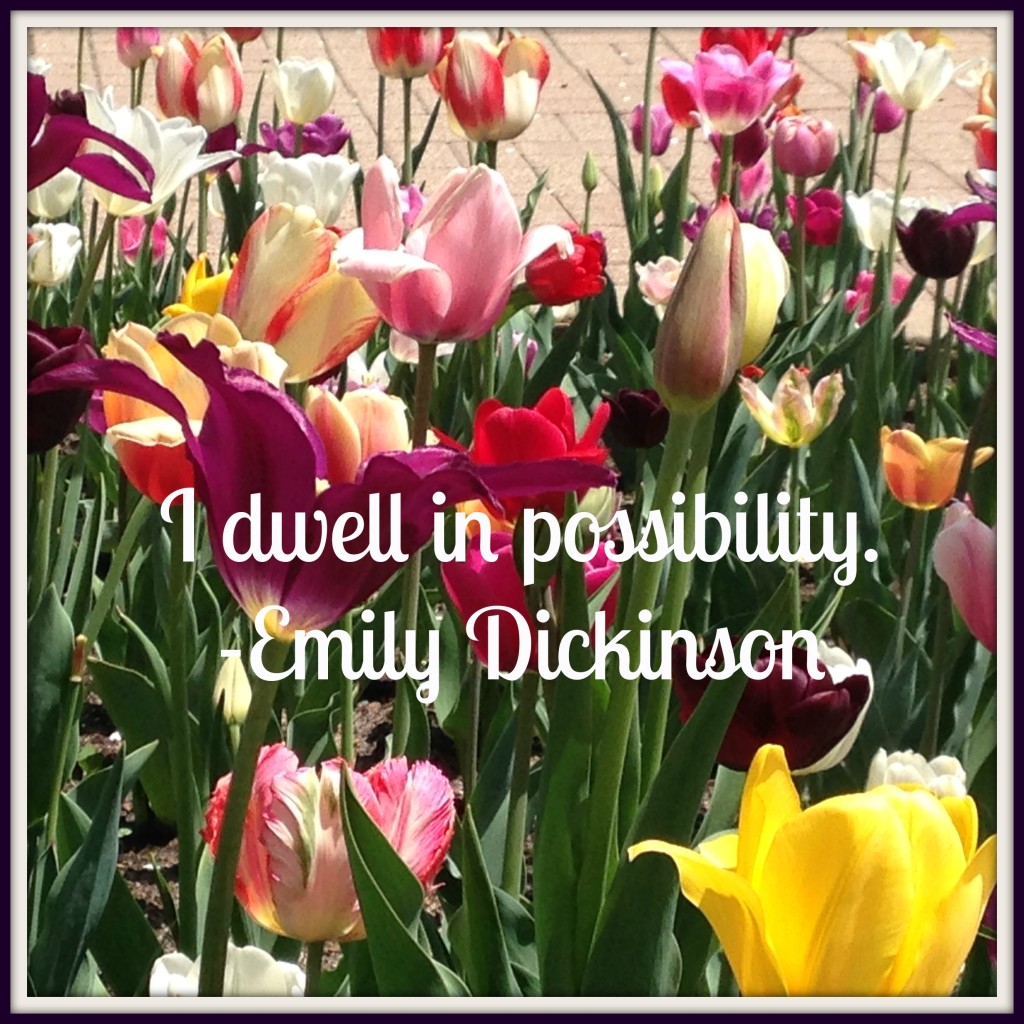 15.
16.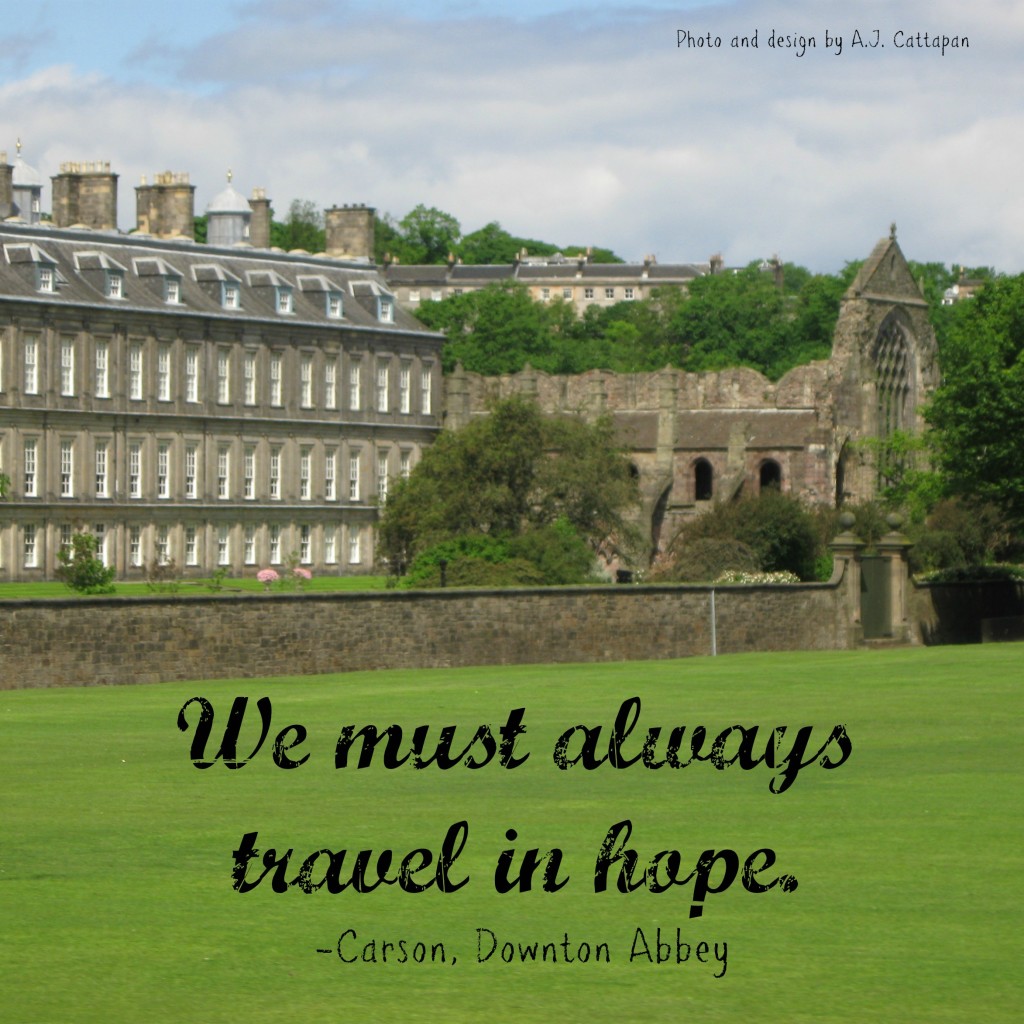 17.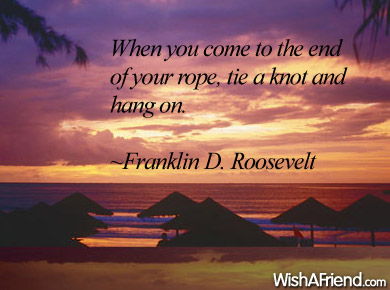 18.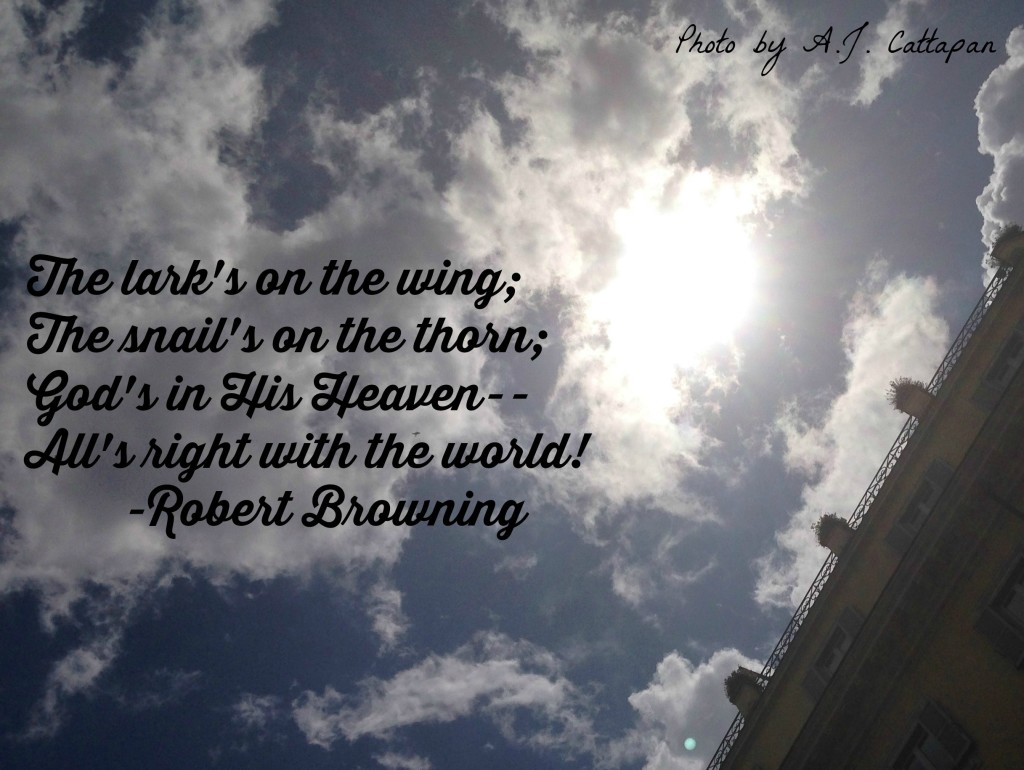 Angel Quotes
Thanks to my book Angelhood coming out in two months, my friends are sending me lots of angel quotes. So here's a whole set of them.
19.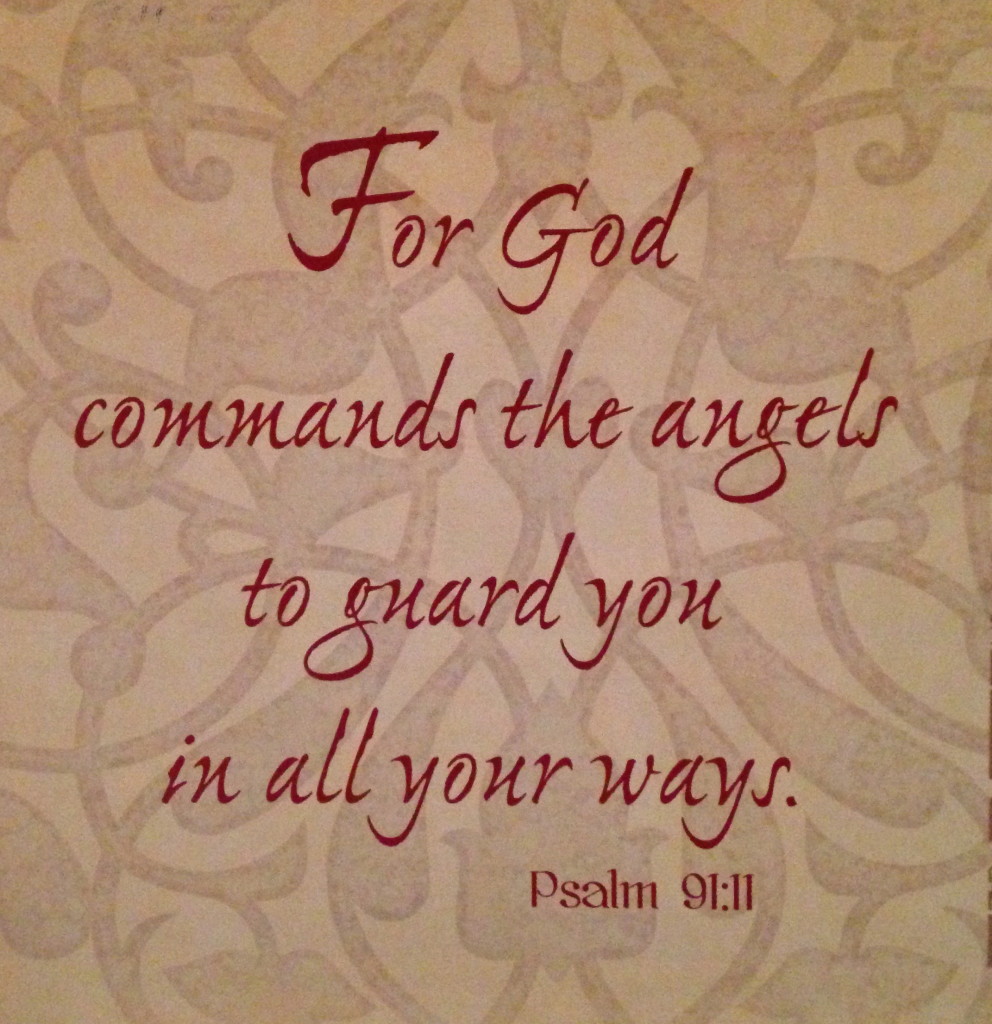 20.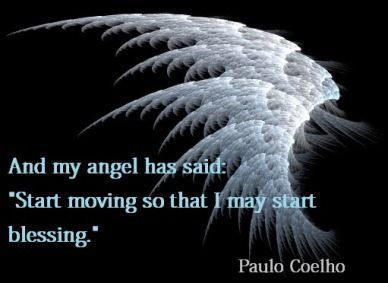 21.
22.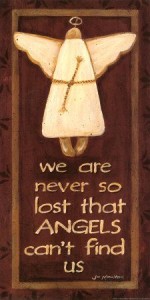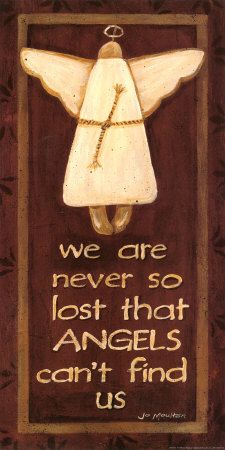 23.

24.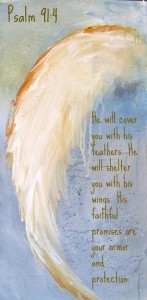 28.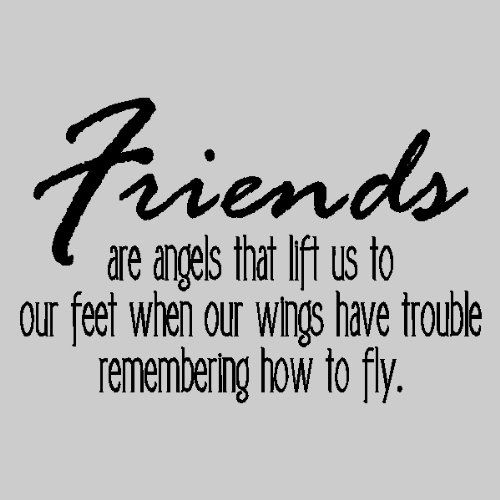 Stop by the Spin Cycle to see what other kinds of lists other bloggers came up with.
***********************************************************
LIMITED TIME ONLY!
Claim your FREE preview copy of Angelhood here.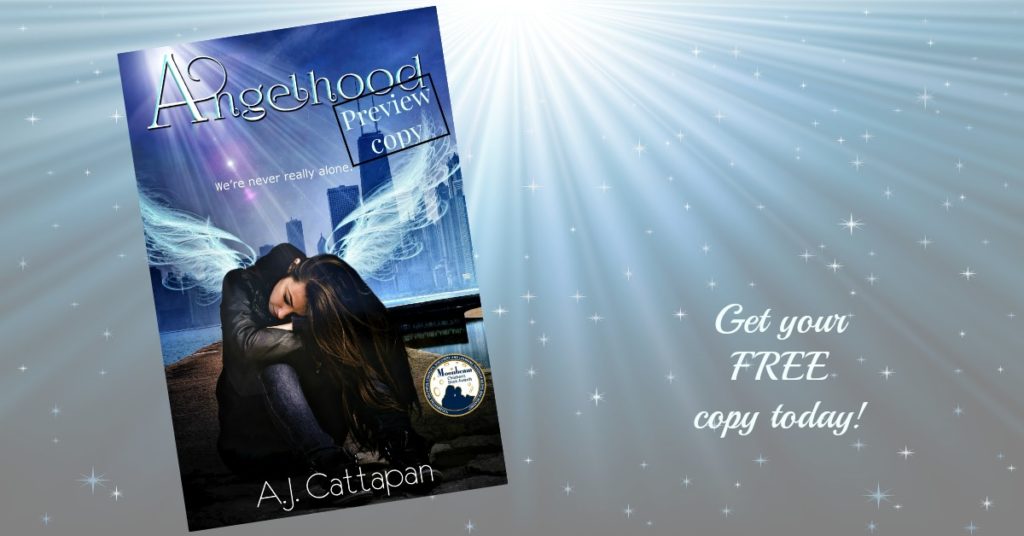 Save