Only one month until my young adult novel, Angelhood, releases from Vinspire Publishing! What's on the horizon?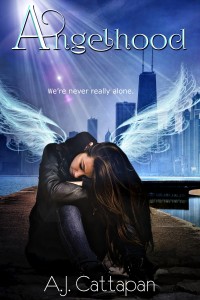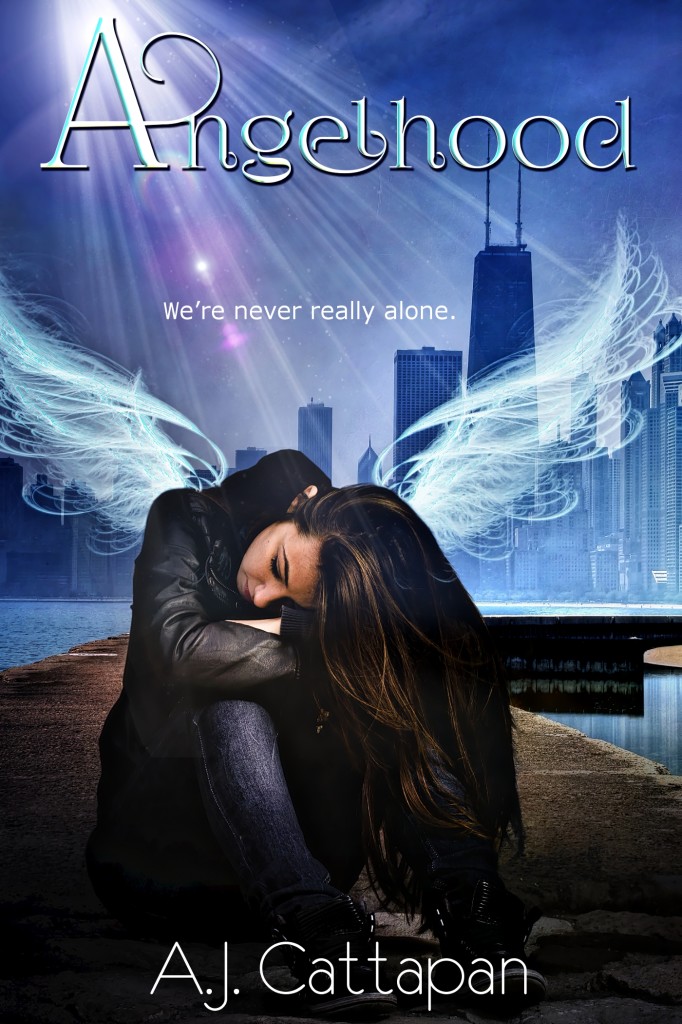 Lots of blog tours. I'm lining up a series of blog interviews, guests posts, and even some recipe sharing. I'll also have some podcast interviews for you to listen to. Many of these will have giveaways attached, so be sure to stay tuned and check them out.
Also, on the official release day (April 30, 2015), we'll be having an online launch party on Facebook. We'll have lots of fun games and giveaways!
Then on May 17, we'll have the in-person launch party. If you'll be in the Chicago area, you can check out the details for that party here.
Looking forward to sharing all this fun with you!