I have several giveaways going on right now, and I wanted to make sure everyone knew about them.
First, I'm super excited to announce my very first Instafreebie giveaway. For the next few weeks, I'm giving away preview copies with the first five chapters of Angelhood for free. If you haven't purchased a copy of Angelhood, but you've been wanting to check it out, now's your chance! Click here to claim your copy today.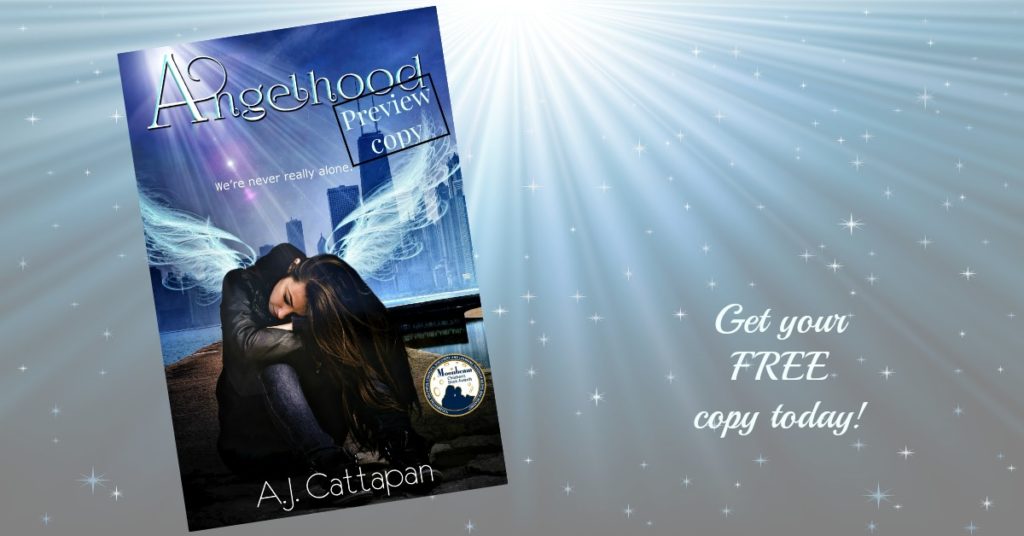 On Instagram, I have two giveaways going on. The first ends this Friday. I'm giving away two copies of Matthew Kelly's Resisting Happiness. Visit my Instagram account here.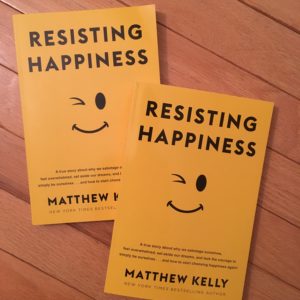 For my other Instagram giveaway, I've joined with fellow YA author Leslea Wahl for a double book prize. We're throwing in a claddagh bracelet just for a little St. Patrick's Day fun. This giveaway is happening over here.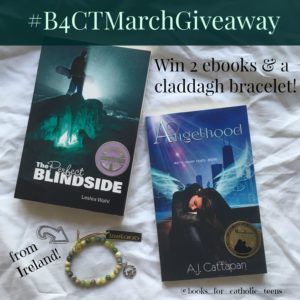 So be sure to check out the Instagram games, and don't forget to claim your free preview of Angelhood right here!
Save