In April, my debut novel Angelhood will be one year old. Awww!
To celebrate, I'm giving away five copies of the audiobook version of Angelhood to five people who subscribe to my newsletter during the month of March.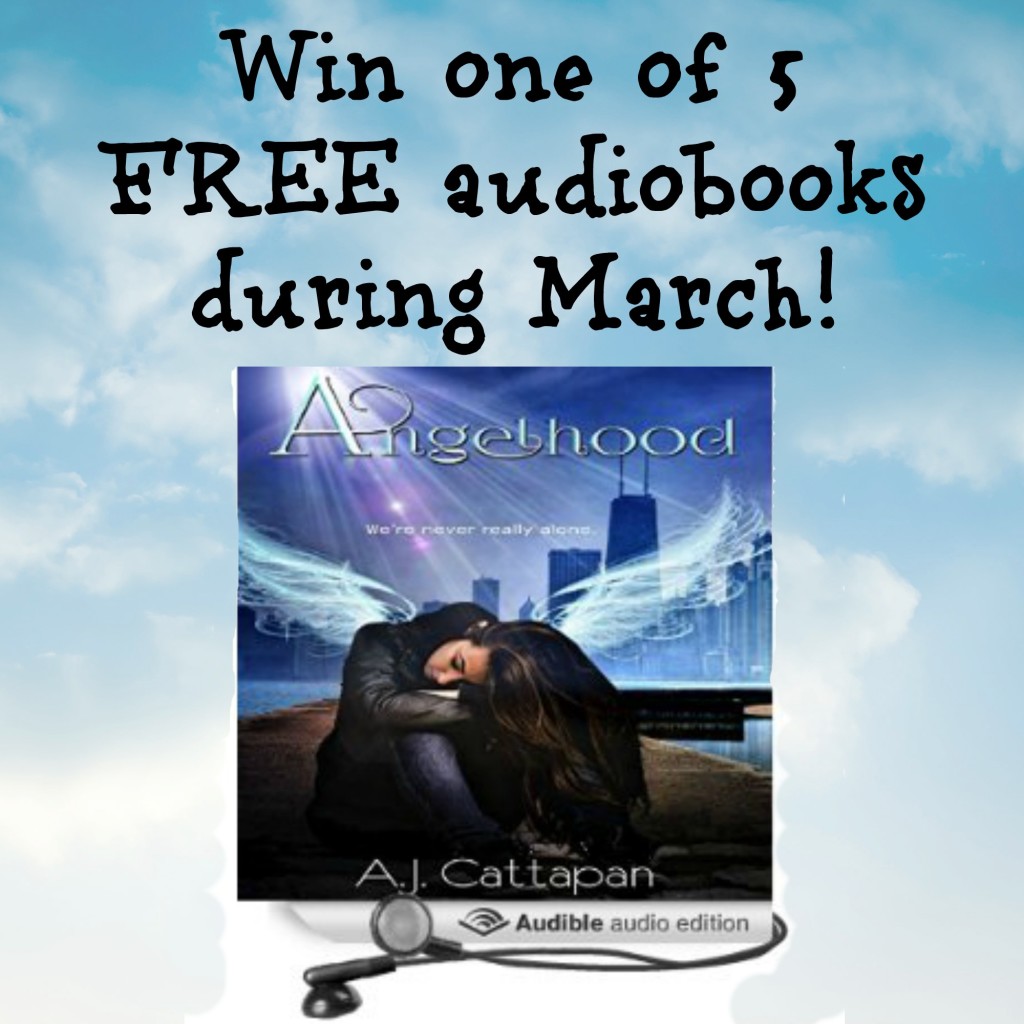 What else do you get when you subscribe besides a chance to win an audiobook copy of Angelhood?
monthly updates on my writing, speaking engagements, and appearances
the chance to download free books and stories
highlights from last month's blog posts
and free dessert recipes (because I like to bake, so why not?)