Last night I had the pleasure of being the speaker at the second week of the Winter Wine Series sponsored by the Young Adult Ministry – Northwest of the Archdiocese of Chicago. My topic was "Finding Your God-Given Creativity," and I had a lot of fun!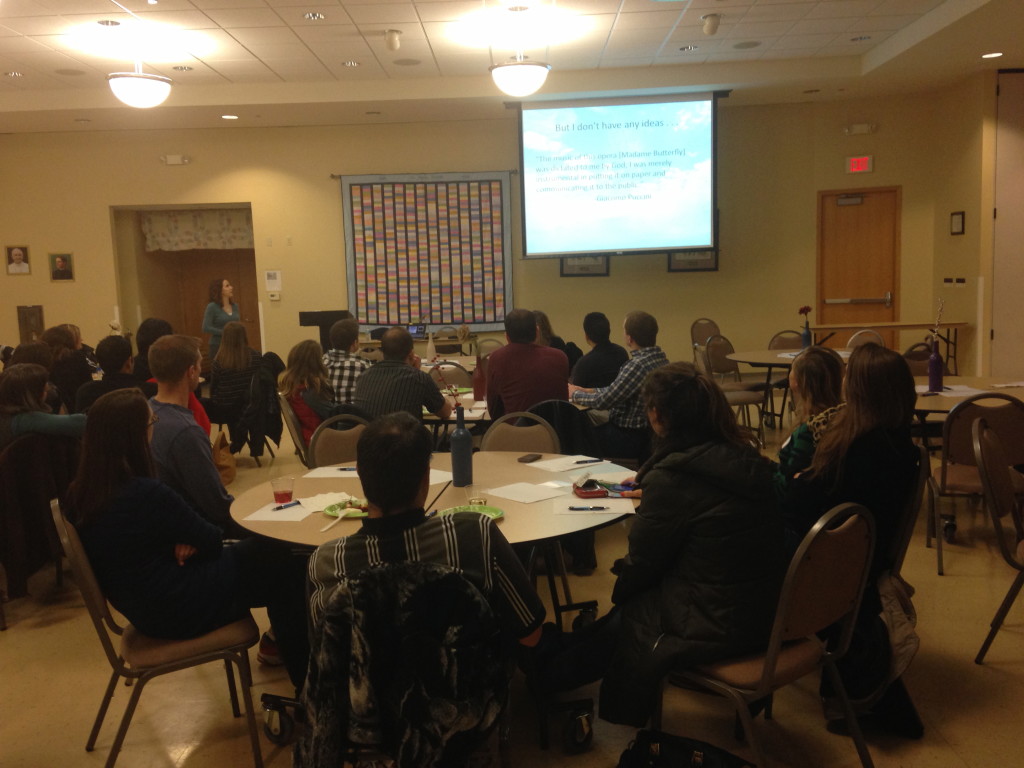 As I promised some of the attendants, here's info on some of my materials from the talk.
The book I referred to several times was The Artist's Way by Julia Cameron. You can find it on Amazon and Barnes & Noble.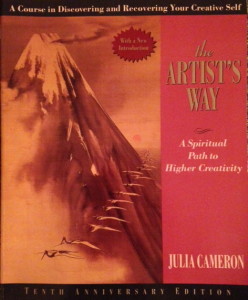 Here's the Ted Talk I showed a couple clips from in case you want to watch the whole thing.
Thanks again to all who attended!