Today I have the pleasure of helping YA author Melanie Dickerson reveal the cover for her upcoming novel The Captive Maiden due out October 22. Isn't it gorgeous?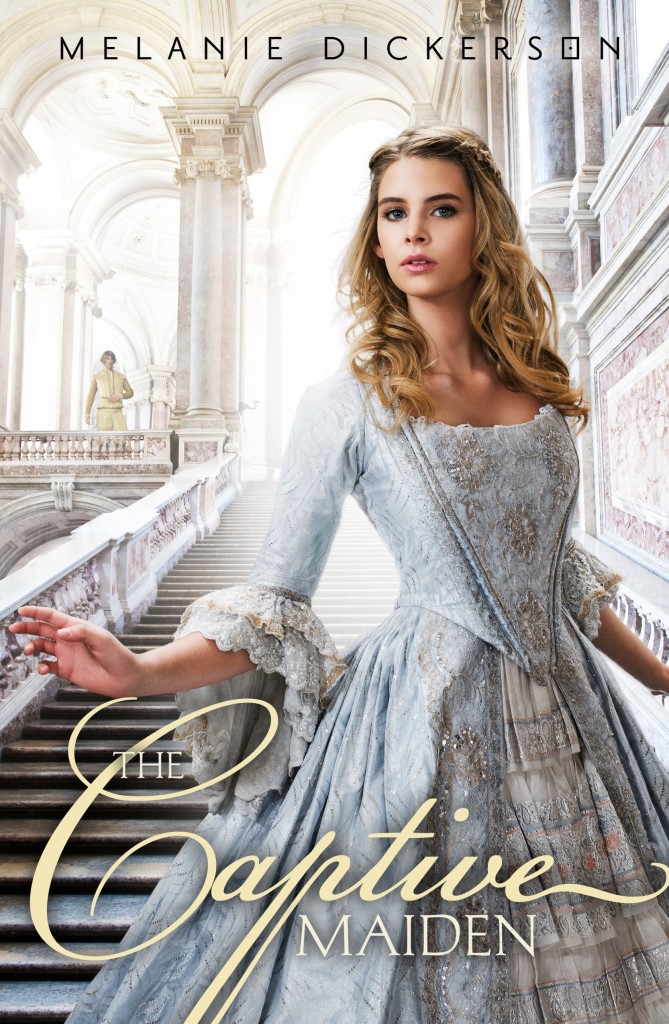 The Captive Maiden is a re-telling of the Cinderella story. Melanie is one of my fellow American Christian Fiction Writers, so you can be sure this story has a positive message for young women. Here's a little taste of what's to come:
Happily Ever After …Or Happily Nevermore?

Gisela's childhood was filled with laughter and visits from nobles such as the duke and his young son. But since her father's death, each day has been filled with nothing but servitude to her stepmother. So when Gisela learns the duke's son, Valten—the boy she has daydreamed about for years—is throwing a ball in hopes of finding a wife, she vows to find a way to attend, even if it's only for a taste of a life she'll never have. To her surprise, she catches Valten's eye. Though he is rough around the edges, Gisela finds Valten has completely captured her heart. But other forces are bent on keeping the two from falling further in love, putting Gisela in more danger than she ever imagined.
Interested? You can pre-order the book on Amazon or Barnes and Noble.
You can learn more about Melanie Dickerson and her inspirational historical romance books on her website: http://www.melaniedickerson.com.