Still doing some Christmas shopping? Yeah, me too! In fact, I have lots left to do!
If you're looking for a gift idea, why not give someone an autographed book?
If you live in the Chicago area, you can come see me and three of my author friends (Susan Miura, Randall Allen Dunn, and Pamela S. Meyers) at the Fremd High School Holiday Craft Fair this Saturday from 9 am – 4 pm. We'll be on the second floor at Booth 1077. We have book ideas for just about everyone–from middle grade readers to adults and from mysteries and fantasies to romance and action-adventure!
This is a HUGE craft fair, so even if you're found your fill of books, you can probably find lots of other goodies.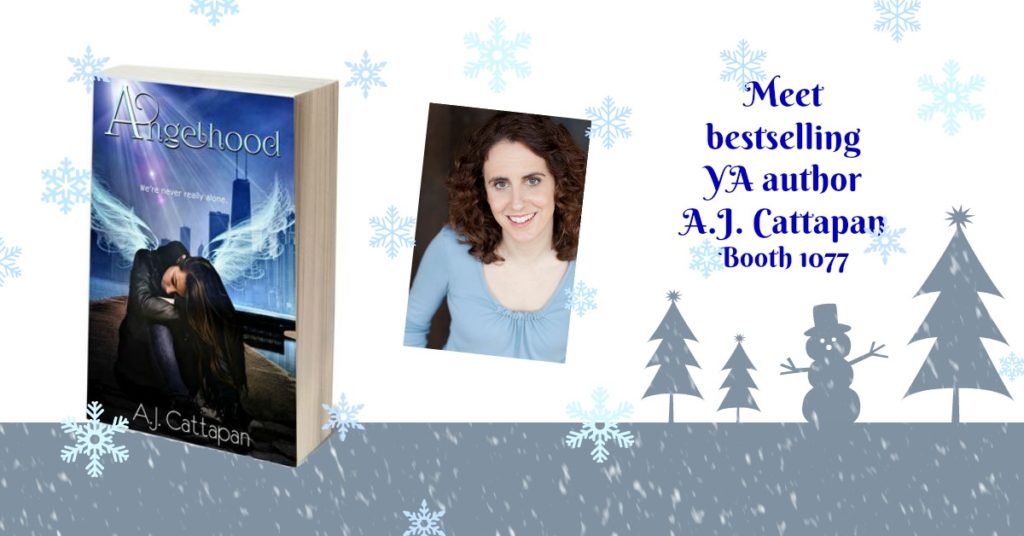 If you aren't local but would still like to give someone an autographed copy of either of my books this Christmas, just drop me a line and I'll mail you an autographed bookplate to insert into the book, plus a bookmark.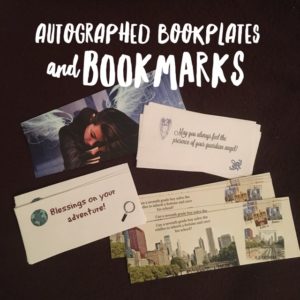 Happy Christmas shopping!
Save