In honor of Catholic Schools Week, I thought I'd put together a list of novels that feature students in Catholic schools. Sadly, I was having trouble coming up with much of a list on my own, so I took to Facebook and Twitter to pick the brains of people smarter (and more well read?) than I am. Here's what I found, broken down by the intended audience.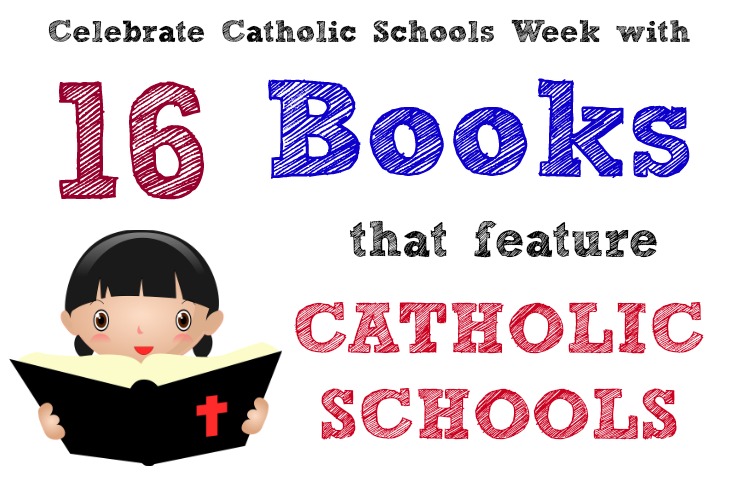 Ages 7-10
The Chime Travelers Series by Lisa M. Hendey

I've had the pleasure of reading two books in this fun series. In these tales, Katie and Patrick (who attend a Catholic school) travel back in time when the church bell chimes. Each journey brings them to a place and time in history when they get to meet a saint or at least a saint-in-the-making! My review of The Sign of the Cross can be found here.
Ages 8-12
Rosa, Sola by Carmela Martino

This is a beautiful tale about a girl who prays the rosary every night so that God will send her a little brother. Rosa attends a Catholic school in Chicago in the 1960s and is the daughter of Italian immigrants. If you missed it earlier this year, click here for my full review.
Pictures of Me by Marilee Haynes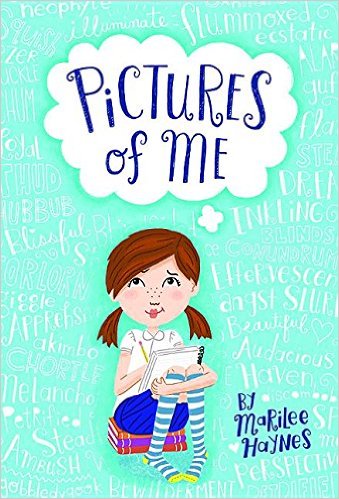 Eleven-year-old Annie must complete a self-portrait and present it to the class at the end of the year. However, like my main character Kam (see Seven Riddles to Nowhere below), she has a little problem with public speaking. I haven't read this one yet, but I hope to do so before the year ends!
A.K.A. Genius and Genius Under Construction by Marilee Haynes
I haven't read these two books either, but they are definitely on my TBR list! Like the main character in my own book (see next book), the protagonist in this story attends a school named after St. Jude! I'm thinking Marilee Haynes and I must be kindred spirits since our books appear to have some similar ideas!
Ages 10-13
Seven Riddles to Nowhere by A.J. Cattapan (hey, that's me!)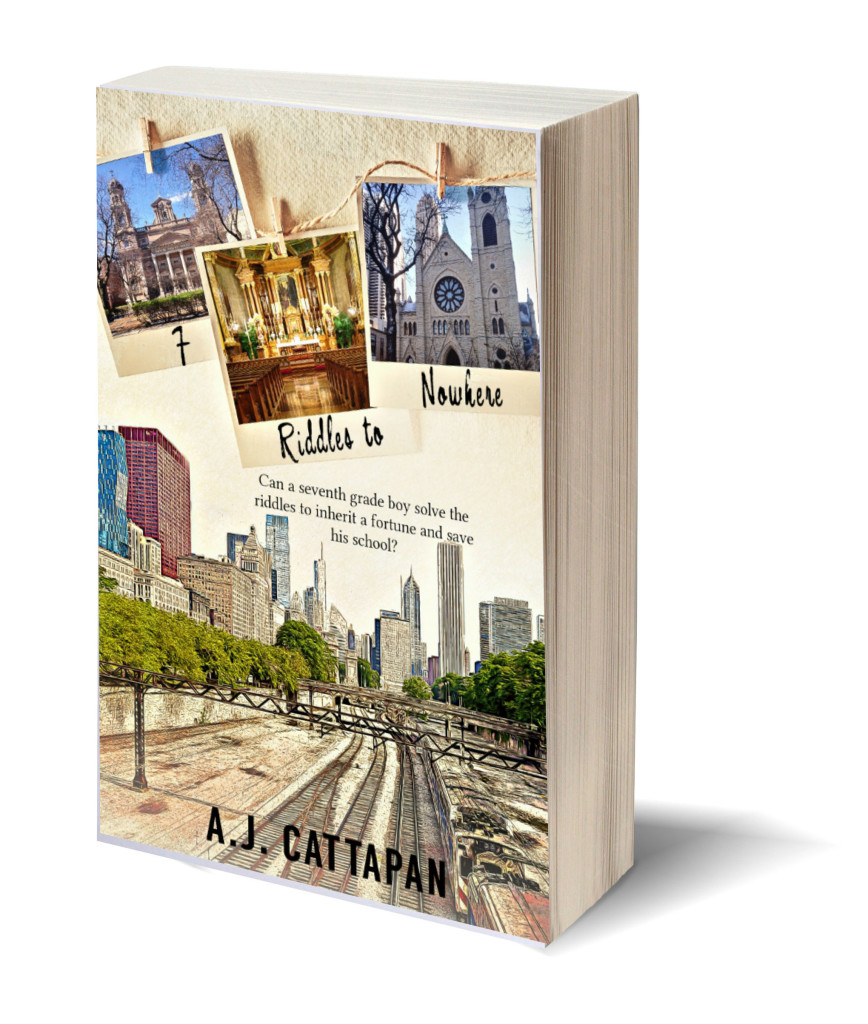 I spent ten years teaching in Catholic schools. Sadly, one of those schools closed after my fourth year there. Its closing haunted me for years until finally I had to do something about it–and all I could think of was to write a book about a boy trying to save his Catholic school from closing. The result was Seven Riddles to Nowhere. I couldn't just make it about a boy trying to save his school, though. I had to make it a fun book–one with quirky characters and fun riddles to solve and a scavenger hunt through the city I call home–Chicago!
Ages 13 and up
John Paul II High School Series by Christian M. Frank

I'm going to have to admit I haven't read any of these either (my TBR list is really long), but it's clear they take place at a Catholic high school. If I understand correctly, Christian M. Frank is really just a pseudonym for a team of writers who work on this series.
Ages 16 and up
 Jennifer the Damned by Karen Ullo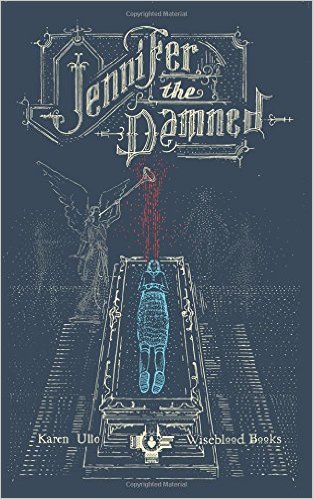 This one I haven't read either–and it's definitely off the beaten path when you think of Catholic school books. However, the author assures me that it takes place in a Catholic school. If I understand correctly, this is the story of an orphan vampire who is raised by nuns who run a Catholic school. So have fun with that!
Coming soon . . .
Some of the authors in our Books for Catholic Teens Facebook group have books coming out this year that will include Catholic schools, so make sure you join our group here to learn more about them and other books for Catholic teens.
And don't forget to sign up for my Insiders Club so you can get my once-a-month update on book reviews, book giveaways, and yummy recipes!
Save
Save